Staff
All kinds of people work behind the scenes at St Andrew's, and it'll be a while before you become aware of them.  But it's useful to know some of the names and faces that you will see at the front of our services from time to time.

Rector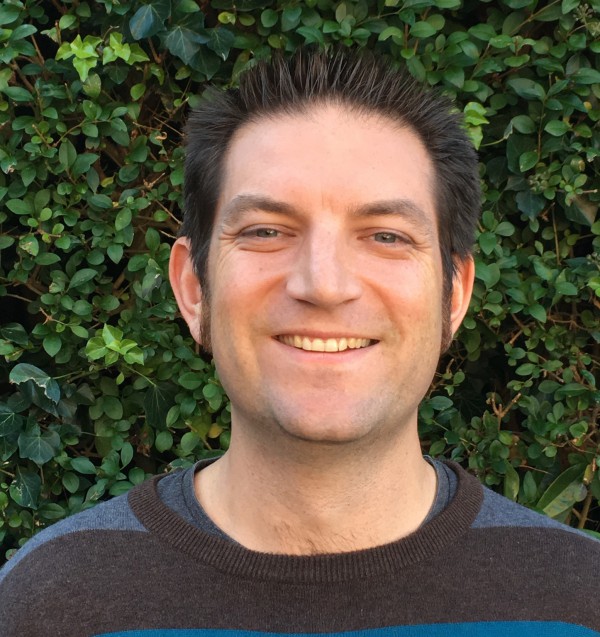 Ash Carter has been the Rector of St Andrew's Kirk Ella and St Luke's Willerby since September 2018. Before that he worked in Westminster and in church planting in south London. He is married to Mim and has two boys and a very excitable dog, called Calvin. He loves 17th century church history, football, film and books, both to read and occasionally to write.
Associate Minister
David Spence
moved to Kirk Ella in summer 2016 from his previous post training in twelve small churches in the Cotswolds.  He is married to Ellie and they have four children.  David worked in computing research before he trained to become a minister.  He loves a good walk in beautiful scenery, and still likes to tinker with computers.
Children's and Families Worker
Claire Dean is our Young Children's and Families' Worker and works closely with all of the Church's children's groups, regularly going into the local school and liaising with families.  She was a primary school teacher before leaving to be a full time mum to her two children.  In her spare time Claire loves to explore new places with the family, likes to create things from card, and enjoys going to the theatre.

Church Administrator
Jane Eaman runs the church office arranging weddings, designing service sheets, and gently organising our lives!  We run into chaos whenever she is away.  Jane has many years of secretarial experience, having worked in the administration department of West Yorkshire Police and as a secretary in the Department of Computer Science at Hull University. Jane is married to Steve, has two grown up children and enjoys sewing, baking, gardening, trips to the theatre and walking in the Lake District.

Verger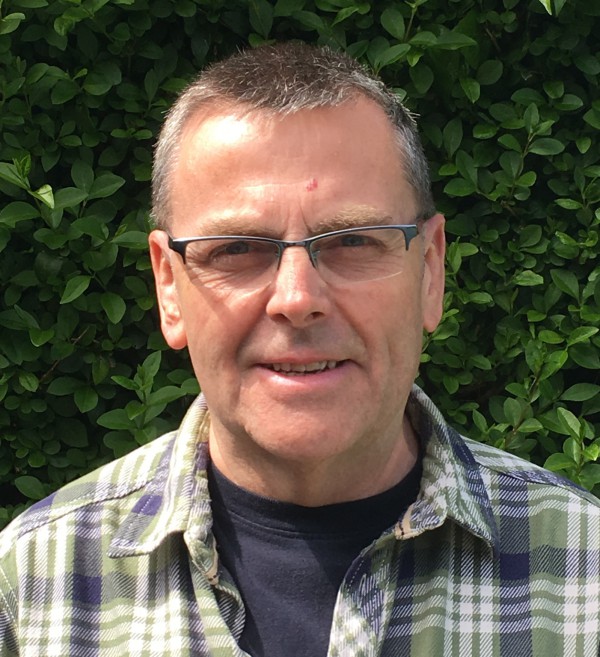 Chris Franklin became Verger in April 2019 following many years as Church Warden. He enjoys walking with his cocker spaniel Max on the Cumbrian fells and has a passion for archaeology and horse racing. Chris is married to Sue and they have two sons.